Contact Us
We are currently open Thursdays 2pm-9pm, Fridays+Satursdays 12pm-9pm, and Sundays 8am-9pm.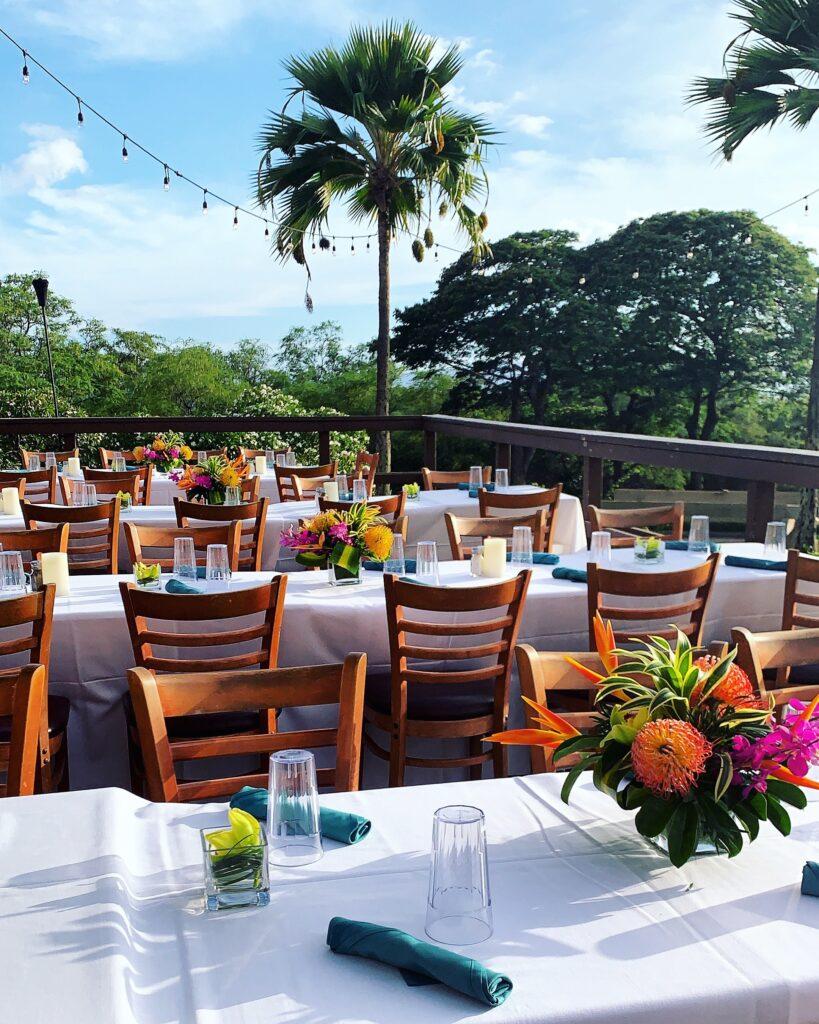 Wailea, Maui, HI 96753
Tel: (808) 500-5884
Special Event Booking
For inquiries about hosting your event at Mulligans, please email Tara at mauitarabookings@gmail.com or call (808) 874-1131. Please provide your name, phone number, email, desired date, and time, number of guests, and any other pertinent details can provide.